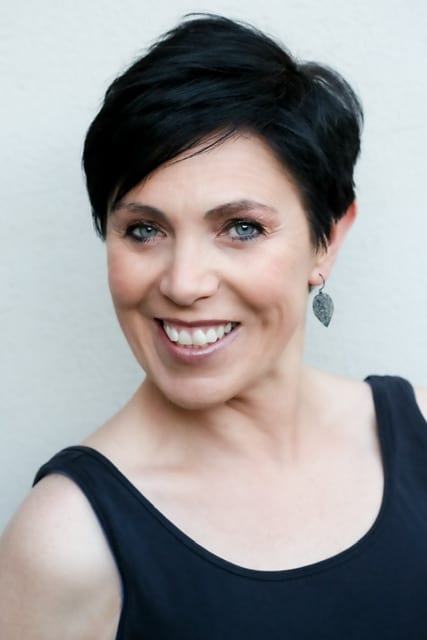 Michelle Saunders (Founder of Mini Groovers) started dancing at the age of 6. She trained in Classical Ballet, Jazz, Tap dance, and Ballroom. At the age of 16, Michelle studied in New York under some of the most renowned teachers and choreographers to this day. Since then Michelle worked professionally as a dancer and choreographer for stage and television. Some of her credits include: resident dancer on That's Dancin' (ABC), That's Dancin' Stage Show Tour, Bert Newton Show, New Faces, Rove, Midday Show and choreographed and performed in Channel 7's Good Friday Appeal. She also appeared in numerous TV commercials.
For 6 years, Michelle was a proud Owner and Principal of a very successful dance school. It makes her extremely happy to see many of her students having a career in dance to this day. Michelle was also lucky enough to receive a scholarship to train in dance in America. She studied dance full time in L.A. and New York for 6 months, and received another scholarship while training in L.A. Michelle performed at Theatre Restaurants, Dracula's, The Dragon Fly and the Tivoli (Performer & Choreographer).
For 4 years Michelle worked on The State School Spectacular, teaching and choreographing for the main dance ensemble. She spent 11 years teaching at Box Hill TAFE taking the 'Jazz' subject for the Dance Teacher's Diploma Course. She spent numerous years teaching freelance, adjudicating and examining students around Melbourne. Michelle holds a Diploma of Dance (MDES), Teachers Diploma, Certificate IV in Training and Assessment and an Associate Diploma in Jazz, Tap and Ballet (ADS).
With over 25 years experience in dance, performance and teaching – Michelle (mother of two) has an amplified passion in teaching the fundamentals of dance, movement and fitness to children – in a fun and nurturing manner. Being a mother, Michelle understands the pressures of a family's day to day living. With that in mind, she has created a dance environment with Mini Groovers which should benefit both the student and parent.
"The beauty of teaching people skills of any kind is that it can be very rewarding and educating for both students and teachers at the same time. The great feeling of helping people achieve certain skills, and helping them feel good about themselves is priceless. As a teacher you never stop learning about people and their bodies, and that is what keeps you interested and motivated." Michelle Saunders
"I started dancing when i was eight years old, and lucky for me, Michelle Saunders was my first dance teacher! 28 years later, i am still putting into practice all the wonderful lessons i learned from this great person/teacher. Michelle instills a pride of oneself and a love of the dance. Her high standards, are the goal of each student, that is, to strive to do things as best they can be done!"
Caterina Mete - Dancer, Choreographer for Wiggles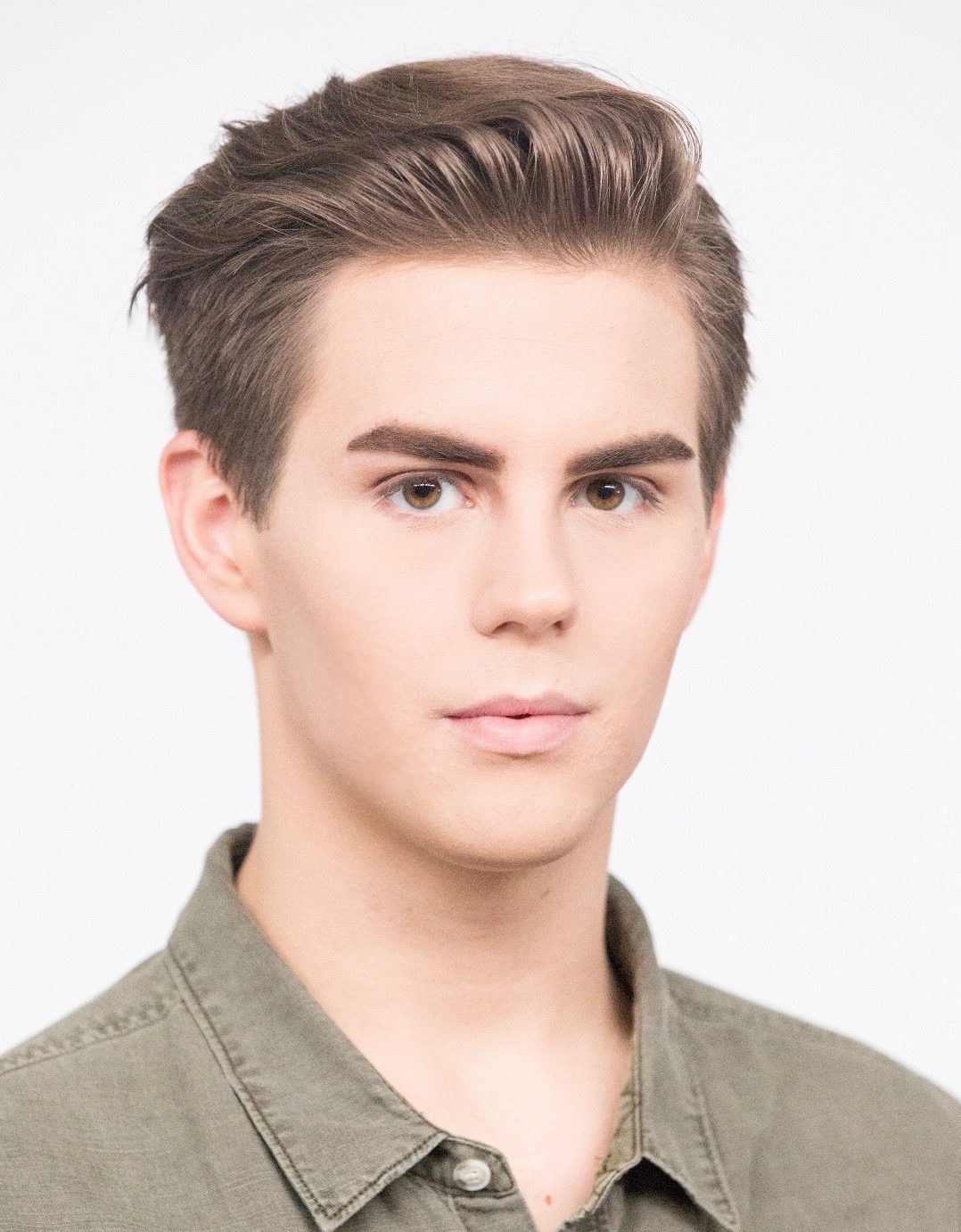 Michael Gilliland started teaching Singing Classes at Mini Groovers in 2019. It has been a wonderful addition to Mini Groovers. With the Music Theatre Workshops being so popular on the school holidays and the students showing a big interest in Singing, it was obvious Singing Lessons should be offered to the curriculum at Mini Groovers. Michael's teaching technique has proven to be at a high standard.  He is wonderful with the children and really has a way with creating a safe space allowing the children to give everything a go, gain confidence while learning the craft.
Andrea our Acro teacher, has had extensive training as a dancer, performer and teacher.  She loves to pass on her knowledge and the love for these skills. Andrea has performed in musicals, her last show was Aladdin The Musical…..TV appearances and lots of live performances …. And she has put her acrobatic and circus training to good use.
Andrea is looking forward to meeting you all on Thursday evenings.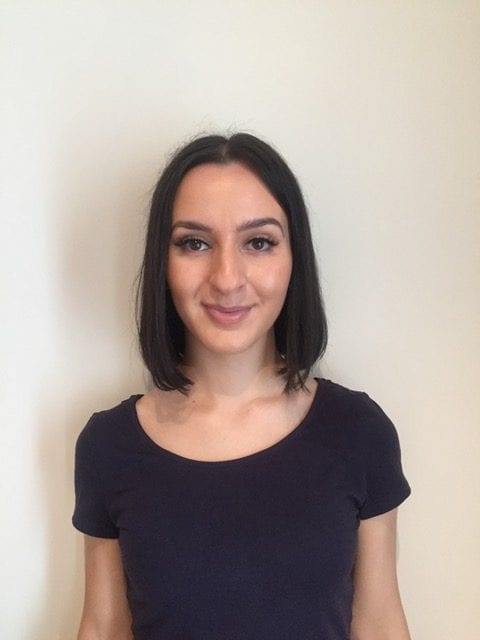 Get Hip Hopping and learn all the latest moves with Nicole. 
Nicole has trained in many dance styles most of her life and has a huge passion for Hip Hop and passing on her knowledge and skills to others.  Her classes are fun and upbeat and you are sure to enjoy your Thursdays with Nicole. 
It's a great way to keep fit while having fun.  Classes for all age groups (see below).. and no prior dance training is necessary.