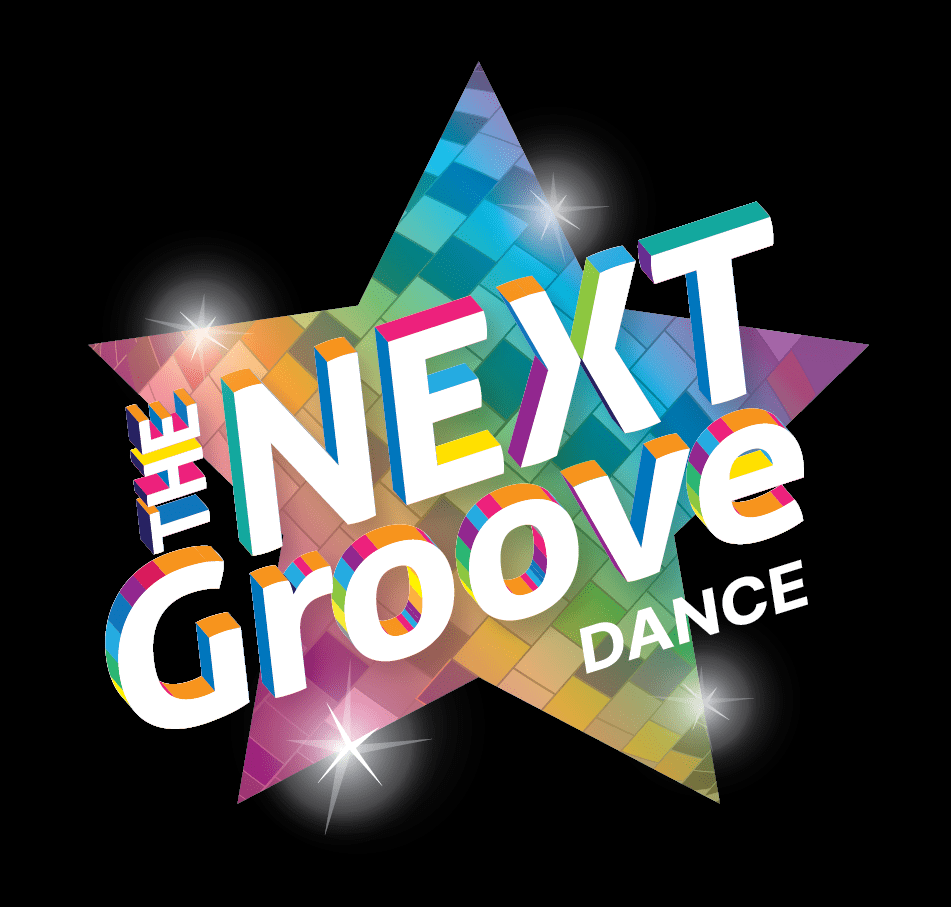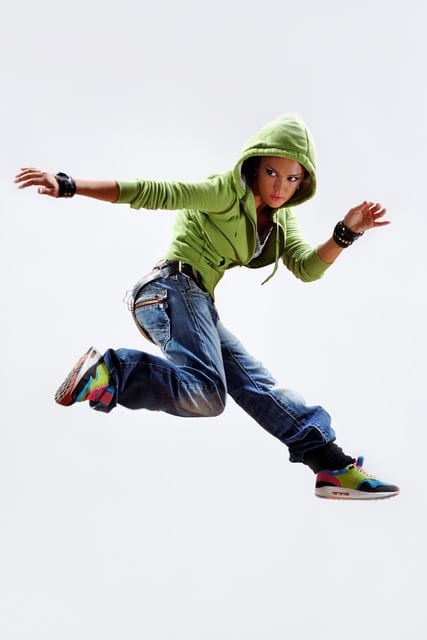 New classes at  St. John's Hall, Cnr. Centre and Tucker Roads, East Bentleigh.
---
NO PRIOR EXPERIENCE REQUIRED
• Teen Hip Hop • Teen & Adult Jazz
• Adult Ballet (Coming Soon)
+ More classes coming soon
---
Dance is the best medicine:

- An Escape from Reality

 - Brain Training

- Excellent Exercise

- Lifts your mood

- Improves General Well Being

- Boosts Self Esteem

- Improves Coordination

- Increases Fitness and Strength

- Helps you stay physically and Mentally fit
---
So join us and give it a go …. So many benefits and SO MUCH FUN!
Bring your friends or meet new people …. Enrol now!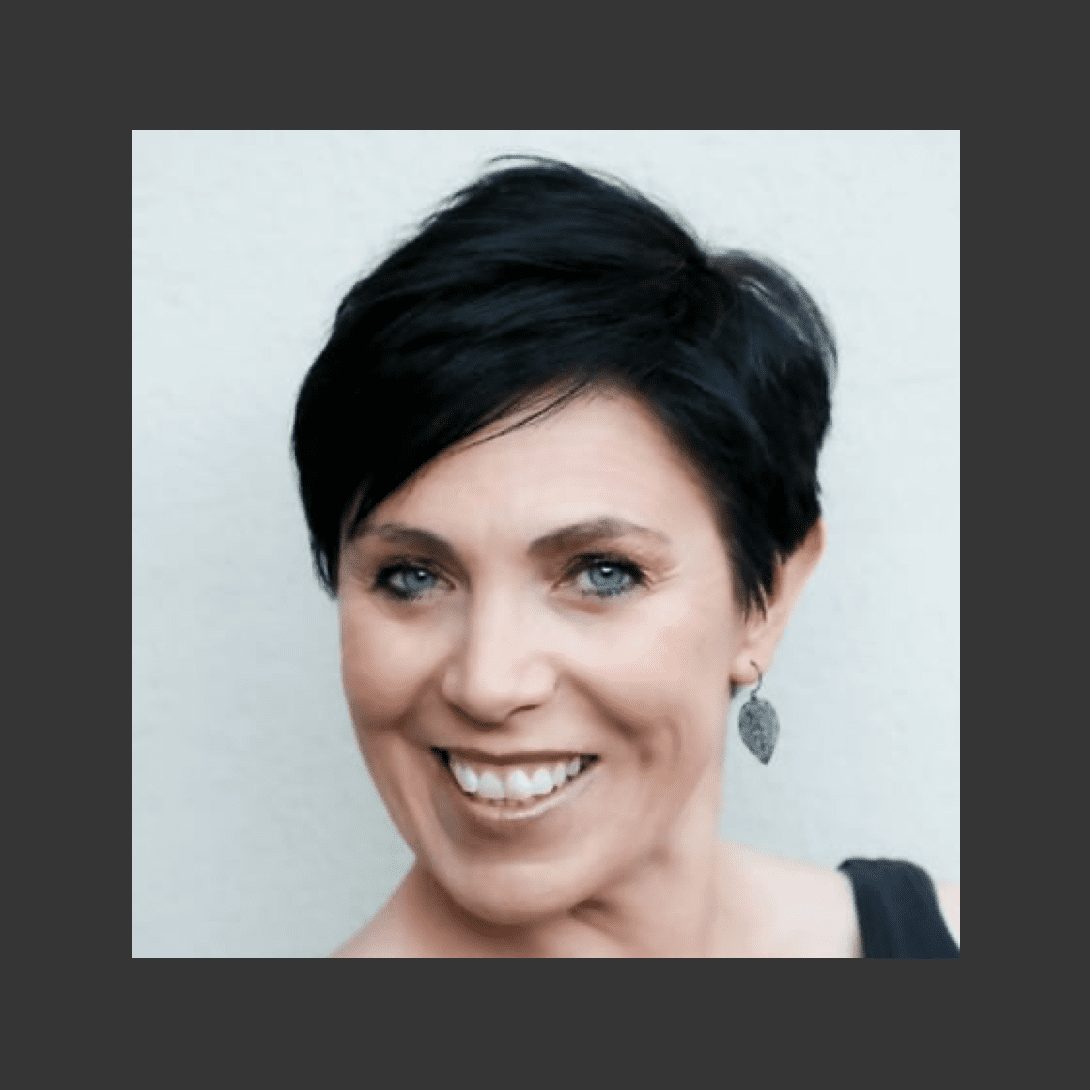 ADULTS JAZZ CLASS
Wednesday 7.45pm till 8.45pm
This is a great way to keep fit and have fun at the same time. Come on your own or bring a friend … either way its time out of your normal routine to do something for yourself. You do not need to have any dance experience to participate in this class… though if you have danced before ….there will be options in the classes to challenge and extend yourself if you like. I hope to see you all in class, looking forward to some Monday night FUN!
Cost: $15 per class, $10 per class (if a Mini Groovers parent)
Payment: Cash only at studio or Pay by term online for discounted rates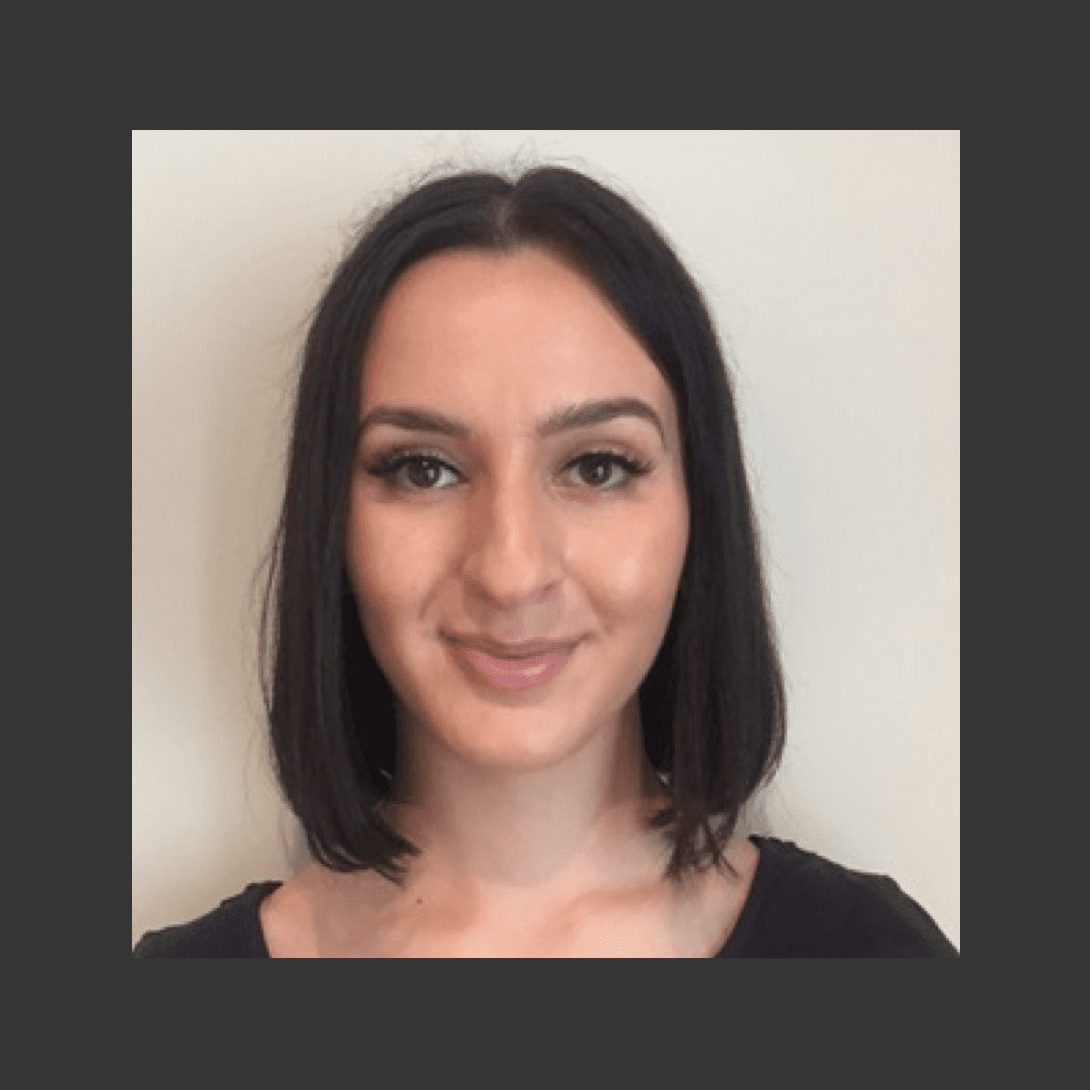 HIP HOP
Hip Hop classes are here at Mini Groovers and The Next Groove.
Junior Hip Hop - Thursdays at 5pm - 5.45pm 
Teen Hip Hop - 
Thursdays
 at 7.30pm - 8.15pm 
Adult Hip Hop - Thursday 8.15pm - 9.15pm 
Get Hip Hopping and learn all the latest moves with Nicole.
Nicole has trained in many dance styles most of her life and has a huge passion for Hip Hop and passing on her knowledge and skills to others. Her classes are fun and upbeat and you are sure to enjoy your Thursdays with Nicole.
It's a great way to keep fit while having fun. Classes for all age groups (see below).. and no prior dance training is necessary.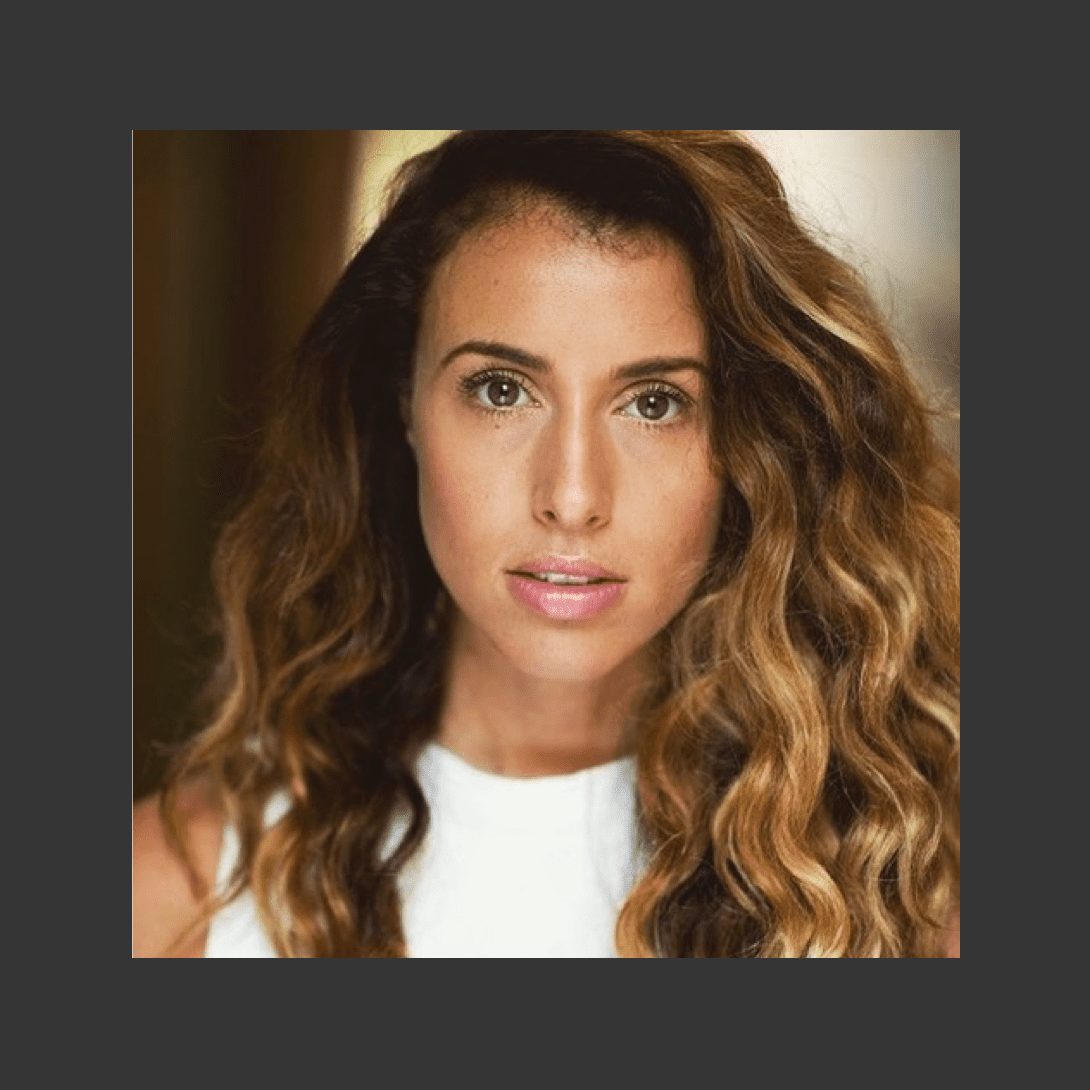 ACRO
Acro classes are a great way to build strength and fitness while having fun. It challenges the mind and body to investigate the individual's current limitations… then work to broaden and achieve skills in time. You do not require dance training to take part in these classes. There are currently 2 classes that are divided by ability instead of age.
All are welcome… 6yrs - Adults
Andrea our Acro teacher, has had extensive training as a dancer, performer and teacher.  She loves to pass on her knowledge and the love for these skills. Andrea has performed in musicals, her last show was Aladdin The Musical…..TV appearances and lots of live performances …. And she has put her acrobatic and circus training to good use.
Andrea is looking forward to meeting you all on Thursday evenings.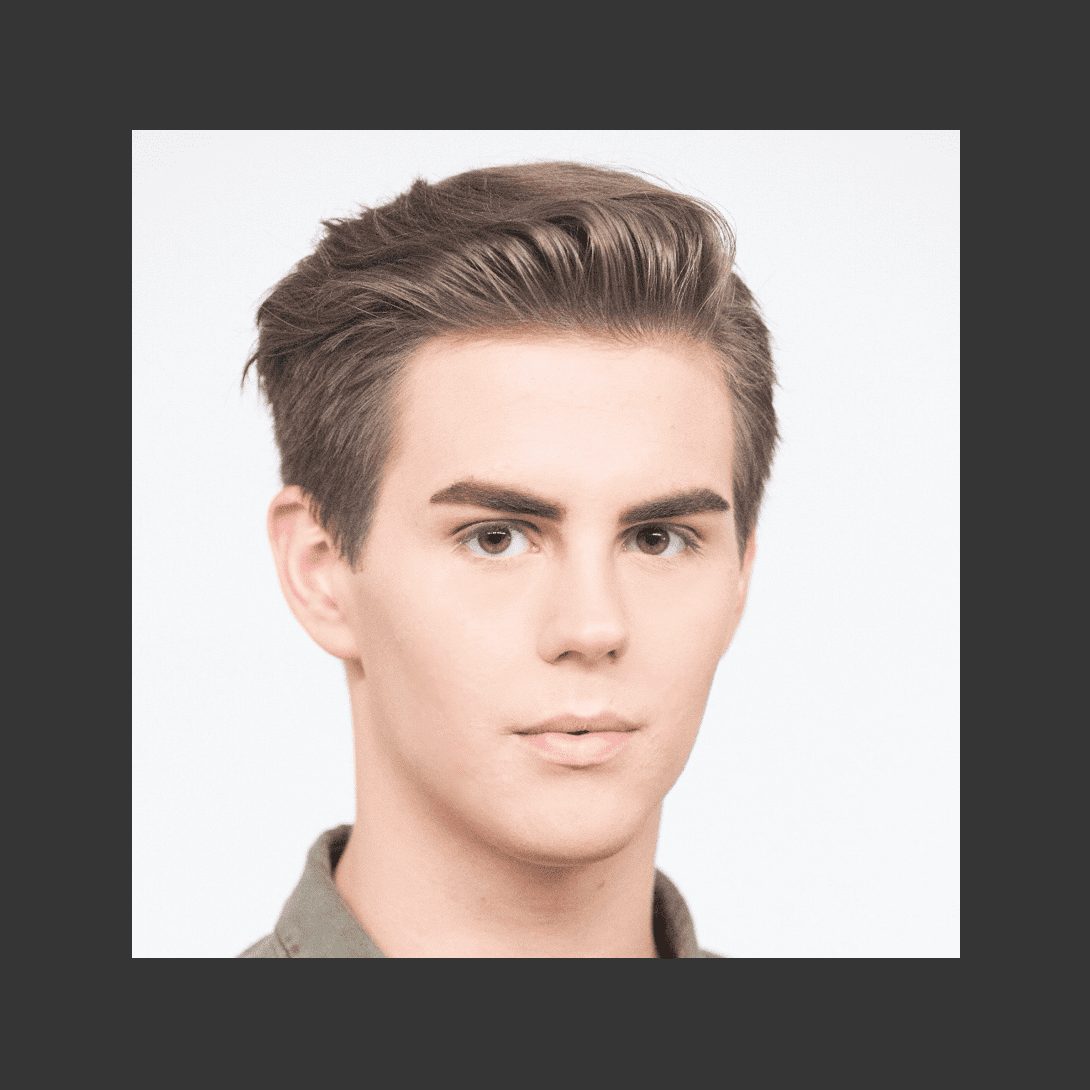 SINGING
Michael Gilliland started teaching Singing Classes at Mini Groovers in 2019. It has been a wonderful addition to Mini Groovers. With the Music Theatre Workshops being so popular on the school holidays and the students showing a big interest in Singing, it was obvious Singing Lessons should be offered to the curriculum at Mini Groovers. Michael's teaching technique has proven to be at a high standard.  He is wonderful with the children and really has a way with creating a safe space allowing the children to give everything a go, gain confidence while learning the craft.
Cost: $13.50 per class (Payments made by Term only)
Payment: Cash only at studio or Pay by term online for discounted rates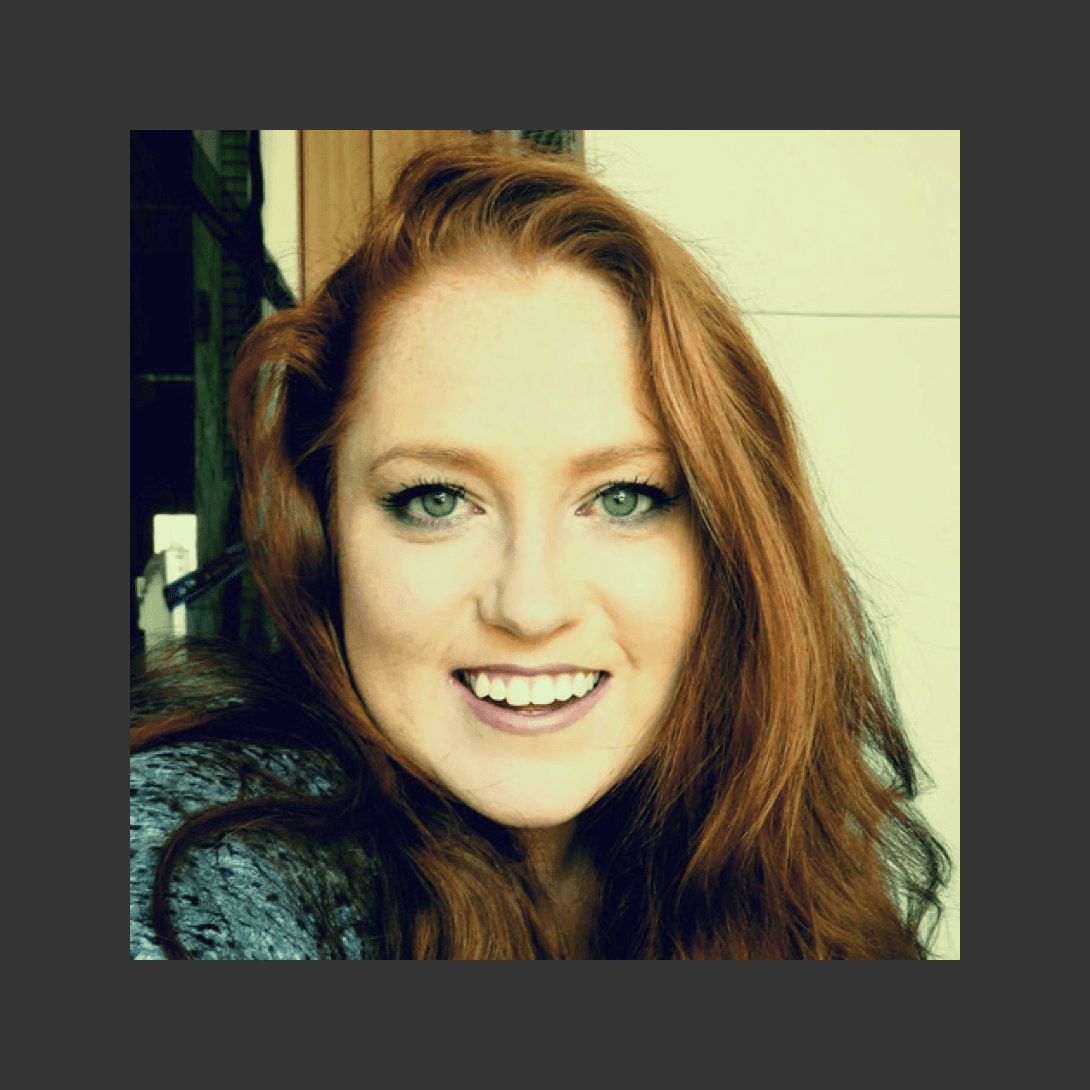 MUSIC THEATRE WORKSHOPS
SINGING, DRAMA AND DANCE (Something for everyone)
Ashlee is a Singing and Music Teacher with extensive performing experience under her belt. She teaches the Music Theatre Workshops here at Mini Groovers and The Next Groove, alongside Michelle. Together they are a great team, providing a safe environment for students to learn and discover new skills in drama, singing and dance. There are often extra performance opportunities for the students taking part in these workshops.
Music Theatre Workshops take place on the school holidays and are offered to all current students from grade 1 at school, upwards to 16yrs.
Ashlee is brilliant with the students and enjoys sharing her knowledge, experience and love of Musical Theatre.